The following is one of a series of four posts (4/4) that pre-date the November '08 elections.  They were originally published on a different site.  I'm re-posting them here on www.JohnTracy.me for sake of consolidation.
_________________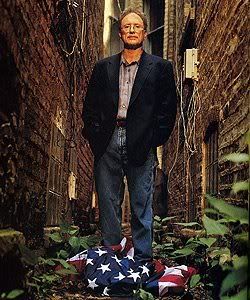 Please watch the video below before reading my comments that follow.
http://www.youtube.com/watch?v=TfF15cUc9AM
In case you have never heard of Bill Ayres, here is my brief ...
Continue Reading →